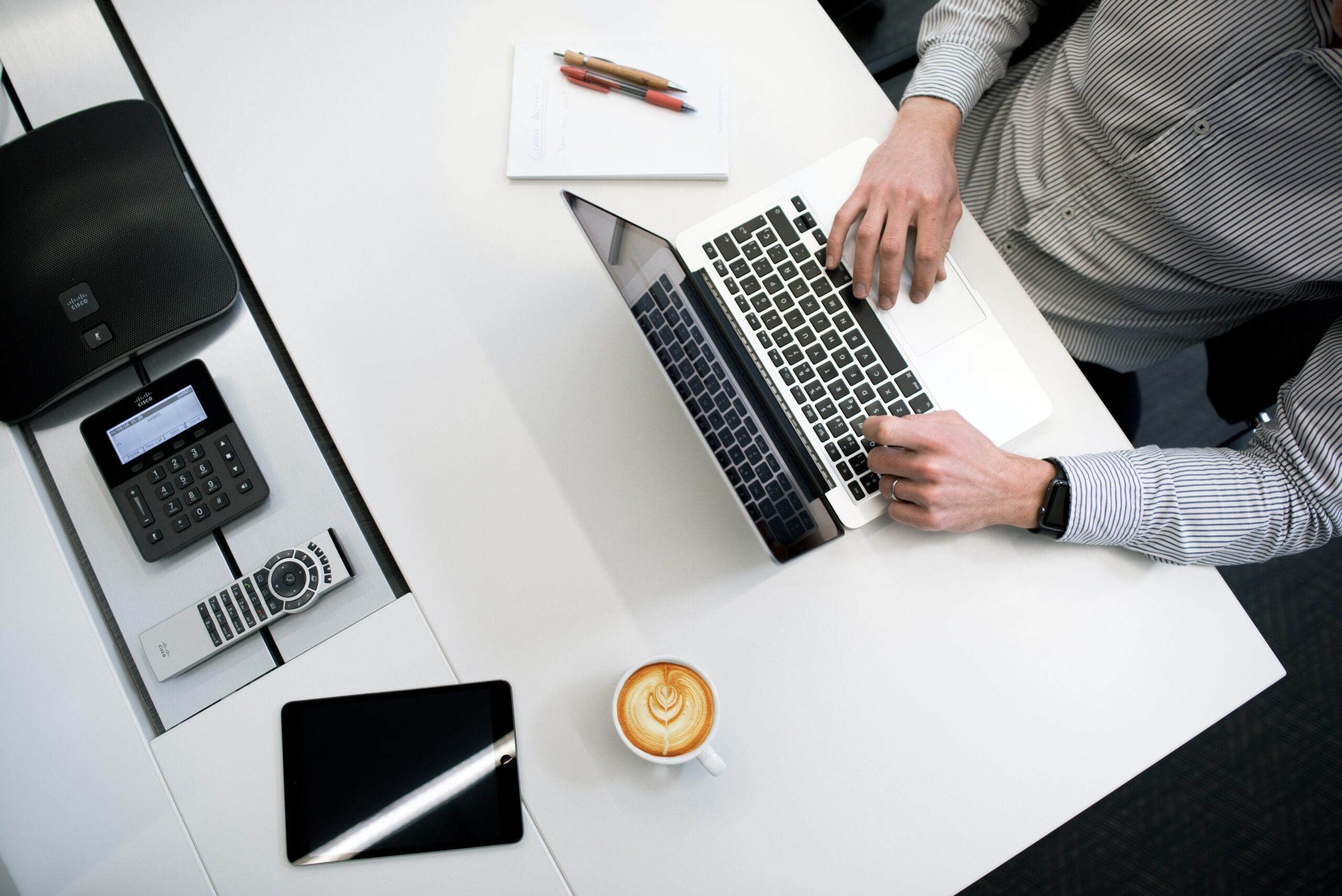 There is a steady growth in Windows apps market from Windows Phone and Windows 8.1 users. Creating Windows Universal apps that runs on multiple windows devices will make it easy for adapting to the upcoming Windows 10 platform.
SMTS is at the forefront of innovation when it comes to development of innovative solutions in the mobile application and smart phone apps development space. Rize has partnered with Microsoft in the development of apps for Windows store and Windows phone.
Create premium consumer experiences, or modernize your business applications with a comprehensive solution that will help you design, code, debug, optimize, test and instrument Windows desktop, Windows Store, and Windows Phone apps. Its rich collection of tools for targeting Windows platforms equips you to create immersive applications that get the most of every Windows device using existing skills in languages such as C#, VB, C++, and JavaScript.
Entertainment and Personalisation
The Windows Phones are effective of providing users with an enriched gaming experience because they incorporate a processing core from one of the most advanced IT services in the planet.
01
Books and Reference
Windows Mobile Apps Development organization, Semaphore build exceptional mobile apps for our enterprise on Windows Mobile.
02
Window Development Apps
Windows 10/Windows 8 metro/modern style apps that are dynamic, inventive, and improve user productivity.We develop Windows 8 &10 apps that are fluid, interactive and cloud enabled.
03
Free Consultation
Get Started with a FREE Consultation Today